Let us change the flow of negative energy and bring in POSITIVE energy and start Healing Plant Earth.
By distance healing and connecting our energy.
Reiki Healers-Shamanic-Crystal Healers-Angelic Reiki- Or any other healers
If you wish you can Meditation or use the power of  Prayers 
Just connect and heal
STARTED 25 February 2011
Friday night each week.  Sit for Earth Healing /Peace meditations at our individual homes.
Anytime between the hours of 7 to 8 pm  
For as long as you can .
Find us no Facebook angelic lightworkers
Lightworkers Join Together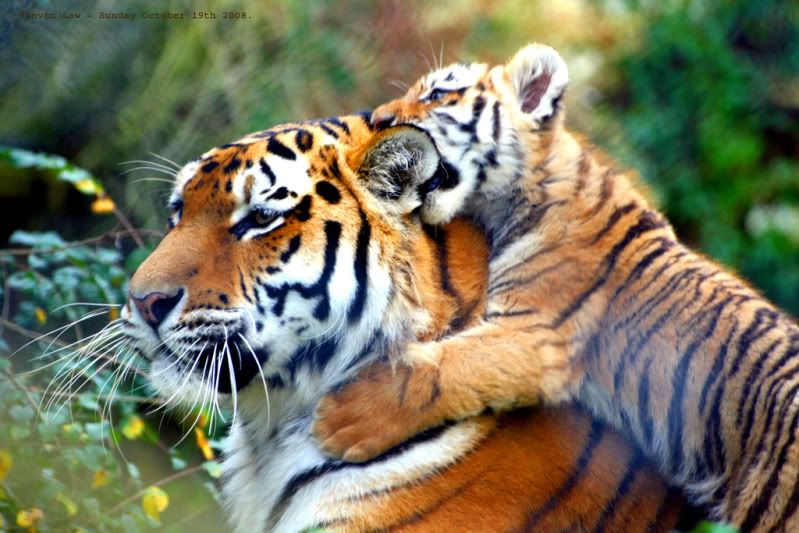 What Earth would You Give
To Your Child
If wish to start sending Healing energies to OUR plant Earth please join in with us.
Every Friday night, Sit for Earth Healing /Peace meditations at our individual homes anytime between the hours of 7 to 8 pm  local time.
You do not have to do the whole time just what you can little is better than nothing.
 During the Healing/Meditation session.
As we begin to heal/meditate the energy will begin to magnified and growth with our highest intention
While experiencing meditation/healing given with unconditional Love, humanity can experience oneness with the Creator, greater peace, and love.
This great peace and love then can be released into all the world through the Earth  Healing /Meditation which utilises group energy through Healing-Meditation -Prayer- and intention given by us all.
As you are all aware Lightworkers need to send out their Light and Join together and tilt the balance to positive energy .
You Pick?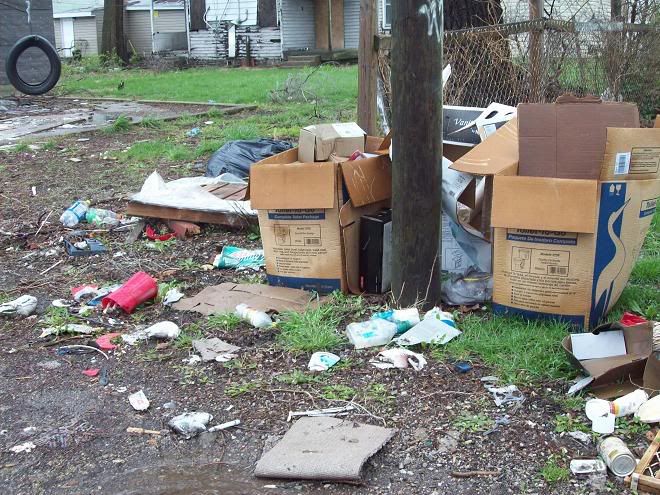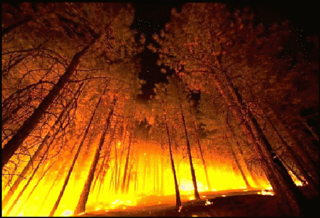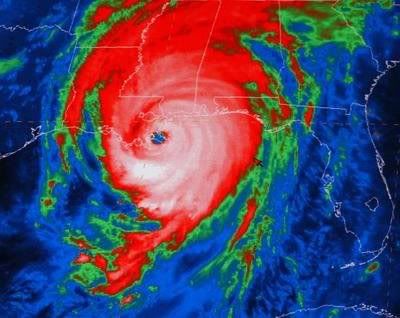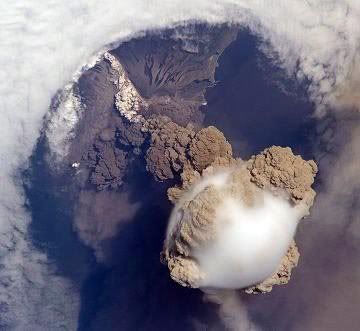 Start by sending  your healing out to the Earth with the intent for the healing energy to connect  with the
 It would be nice if we all started in the same Way.
Take the phone off the hook ,or  work in a quite room.
 If you wish  light a candle ,and music if you like to have it on.  
Close your eyes and relax .
Breath in .... and out .
As you breathing in and out slowly .
You feel yourself Relax.
And Fill your mind full of  Divine beautiful HealingEnergy.
Healing that is Pure and Cleansing .
Think only  Good, about Everybody and thing.
When connecting with the Universal Energy that you work with .
Ask the  Divine source - Ascended Masters - Archangels - Healing Angels- Reiki Guides- masters -All Healers Past and Present.   
To join you as you go into The Earth to bring the Light down on you and though you.
 Then Just Start To Heal
Christ Jesus  

Mother Mary

El Morya

Lanto

Paul the Venetian

Serapis Bey 


Hilarion

Lady Nada
Maha Chohan 

Djwhal Khul

The Great Divine Director  

Gautama Buddha  

 Sananda  

   Confucius

 
Ganesha 

  Zoroaster

Hermes Trismegistus,

Mary Magdalene 

Ramtha  

  St. Germain